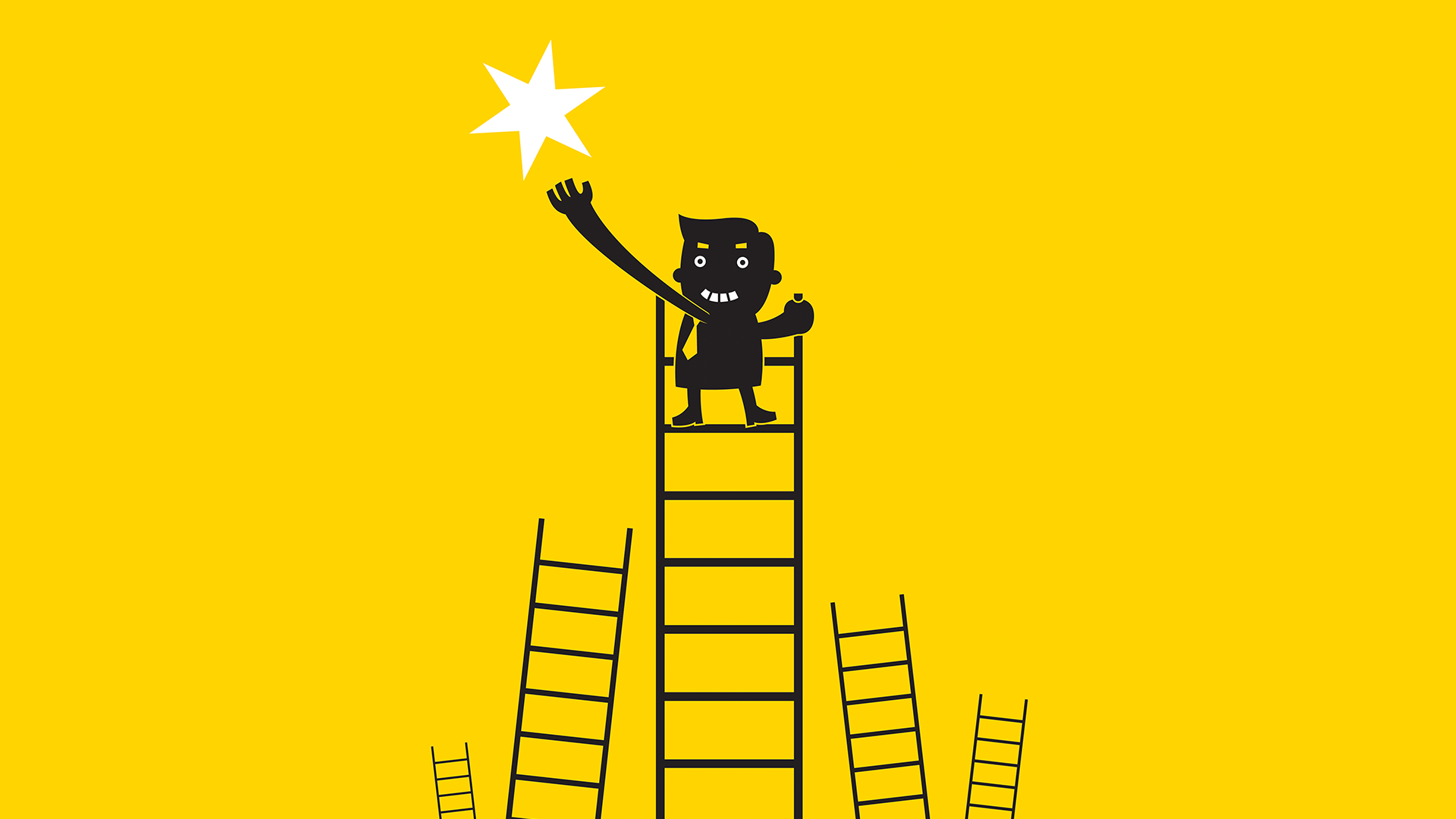 It's a situation that lots of business owners find themselves in; you've spent time, money, sweat and tears creating the perfect business website. It looks great and you're sure your customers will love it. The only problem – your website is a ghost town. Customers don't visit because they can't find you online!
Phone books have well and truly had their day; going online is the best way for people to find the products and services they're looking for. Search engines such as Google are often the first port of call, and around 92% of searchers choose businesses that they find on the first page of search results (source: SEO Expert).
Most business owners know that taking the time to create an online presence, such as a website, blog or social media profile, is a must – but many struggle to capture the attention of their audience, simply because they find that competition is so fierce. If you've been scratching your head about low traffic on your site, you're not alone. 91% of all pages don't get a single visitor from Google, and 4.5% of those achieve less than 10 visits per month (source: ahrefs.com).
Why does a website's search position matter?
It's no wonder that being in the top 5 of search results is so important when it comes to being found online; 67.6% of all clicks go to the pages that rank within this bracket, while sites that rank between position 6 and 10 see just 3.73% of clicks (source: websitemagazine.com).
Much like the phone books of the past, having your business appear in a prominent, easy to find position makes it more likely customers will find you, and this translates into more leads and sales. By far the best way to achieve this is to ensure your website appears higher in search – preferably within the coveted top 5 results.
Organic results, which are search results that appear on the page that aren't adverts, featured snippets, maps or knowledge panels, are the go-to for searchers online. There's a good reason for this – organic results are seen as trustworthy and authoritative.
Organic search results can't be bought. Unlike an advertisement, the kind you often see at the top of a web search, website owners don't pay for organic traffic, they get it by making sure their website is relevant, performs well and is optimized for it's intended audience. This is the essence of SEO.
How does Google decide my search ranking?
To find out what SEO is and how it can help you achieve more website traffic, we need to first understand how search engines work. When you search for a term online, search engines like Google try to present what it thinks are the best results for your query. This is because Google wants searchers to find exactly what they're looking for; the most relevant, highest quality and most valuable pages.
When a website is published online, search engines perform a number of checks to ensure that the site is of a good standard, performs well, and contains information that people are likely to be searching for. These checks will then go on to determine that website's ranking in results. The best websites containing high quality content will appear closer to the top of results on page 1, while sites that perform poorly will be buried.
It's not uncommon for pages that fail these checks to appear very low in search results, sometimes even as far back as page 5 or 6, where searchers almost never go. Website owners are often shocked to learn that their site doesn't appear in searches at all, no matter what terms are used.
How does SEO help me rank higher?
SEO stands for search optimization. The clue is in the name; the goal of SEO is to optimize your website so that it passes search engine checks with flying colours, and appears as high up as possible in search results.
Think of SEO as performance tuning; much like a car, websites need parts in order to function. Some of these parts you can see and interact with, but many are hidden under the bonnet. SEO removes parts that aren't working well or may even be damaging and adds new elements that make the site perform at the most optimum level possible. High-performance, well-optimized sites get all the attention, making it easier to drive organic traffic, in turn generating leads for your business.
SEO experts know how to diagnose issues with a website that might be completely invisible to you and your audience but are seen and checked by search engines as part of the ranking process. There are hundreds of touchpoints to consider when optimizing a website for search, both technical and creative.
The guidelines that are set out by search engines are constantly changing. Google in particular regularly updates its algorithm to improve the relevancy of results offered. This creates a constant demand for website owners to make changes and tweaks in order to maintain a good ranking – which is why investing in expert SEO services makes sense.
Why choose iZurch's expert SEO services?
At iZurch we're SEO fanatics. We love working with business owners to get their websites ranking high and their online presence back-on-track. That's why we've been doing it for so long – our staff have 20 years of experience working with Google, and have a deep knowledge of what search engines expect.
Just as google's algorithm is constantly evolving, we engage in continuous analysis of the latest in SEO, and are always on the forefront of emerging trends. We don't set-and-forget – with iZurch we develop strategies for long-term gain online, ensuring that websites continue to perform and achieve outstanding results.
Our service includes monitoring and reporting of your site's performance so that you can see exactly what a difference SEO can make. We don't bamboozle you with stats – our results show in plain language how your search visibility has improved and traffic increased.
We get results through applying our knowledge and experience of web design and marketing, taking care of both the technical aspects of SEO such as site security and performance, as well as developing content strategies to continually provide the types of content your audience demands. With iZurch there's no more scrabbling around in the dark – our service consistently delivers results, generates enquiries and ultimately, new business.
Try our FREE SEO audit and be found online.
Getting back-on-track with your search performance starts with an informal chat with one of our SEO experts. Get in touch on 020 8050 2767 or email befound@iZurch.co.uk to discuss your website and get a FREE SEO audit – covering an in-depth analysis of your site, evaluating how well it scores with Google's checks, and how it stacks up to your competitors.
---
Enjoyed this article? Consider sharing with others...